Club Meeting BBQ
Just a reminder that we have a BBQ/Town Hall meeting for Thursday September 17, 2020
BBQ 5pm - 7pm. Town hall Meeting 7pm - 8pm, Because "Covid 19" the event is limited to 50 guests. Sorry. We would ask that you bring your own chairs if you want to sit and for some extra fun BYOB!!! (Hahaha). Once we review the club tables, we may use them, we ask that only 6 sits at a table.
BBQ Price will be $12.95 for burger or smokie, Fries, salad pop and desert.
Because of the rule's food will be plated for you which is like first class service
we have had some Juniors agree to help us, which is awesome. We are looking for a few more volunteers to help out at the event.
We will ask that folks pre-register and if you cannot attend please advise so if someone is waiting on the list they can attend, we will have a first call waiting list to allow others to participate.
The BBQ /Meeting will be held at
1941 Mantle Court in Kelowna.
You can pm via Facebook or email the club at sledksc1968@gmail.com
We have ample parking and we will provide portable washrooms outside.
We do apologize that most will not be wheelchair accessible.
We have 20 on the list and would like to see the BBQ full of awesome sledders coming together to help out the club.
Season is fast approaching and can't wait to get going in the white stuff.
Hope to see you there.
There just might be some awesome prizes for the BBQ/Meeting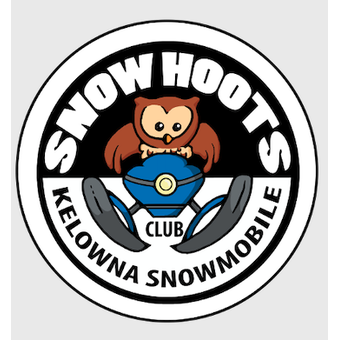 1941 Mantle Ct, Kelowna, BC V1P 1H1, Canada